Another great success!
Thanks to everyone who agreed to support this year's School Supply Drive!  We are very excited to have received boxes and boxes of supplies as well as piles of gift cards. Sorting day on July 28, 2021, went very smoothly!  Thanks to Conestoga HS for sharing their space with us, and to all those volunteers who came to help with this important activity.  The kids will all be so appreciative of this support!
Thanks to our volunteers and donors!
Many thanks to the rock star School Supply Drive committee that has been hard at work organizing this important event.
Jen Bracco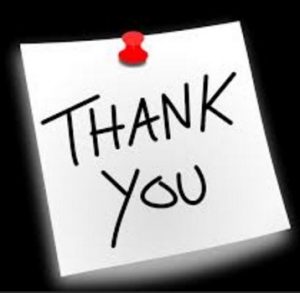 Jean Allen
Paula Cardenas
Pam Goggin
Mary Frances Szpila
Jean Purinton
Kate Peyton
Kim Jamme
Huge thanks also to those businesses and organizations that lent a hand with this event:
FLITE – backpacks
Trinity Presbyterian Church – gift cards
TE Moms – gift cards
Philadelphia Foundation – support for supplies or gift cards
The Goddard School – Wayne, gift cards
St. Matthews United Methodist Church – gift cards
Wegmans, Malvern – gift cards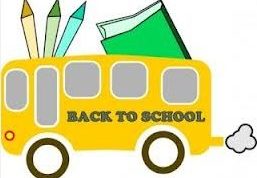 2021 School Supply Drive – The Basic Details
With life returning to a closer to "normal" format – T&E Care is holding a more traditional School Supply Drive this summer.  This event helps to provide the needed supplies to any local families who struggle to buy them. We sure want to level that playing field for all our neighborhood kids!
Here are the general details for the drive:
This year instead of sponsoring a student – we are asking for supplies.  So for example – instead of sponsoring 2 kindergarten boys, you might offer to buy 100 pencils.
The list of needed supplies is posted on SignUp Genius link from July 5 – 

July 19

.
Donations should be dropped off at either the Easttown or Tredyffrin Libraries through July 19 (during working hours only).
You can do an online order (from Amazon, Amazon smile, Walmart, Target, or Staples) and have it shipped directly to us.  The address for shipping is listed above.  Just be sure it is scheduled to arrive no later than July 20.
We hope to get gift card donations as well.  We won't need as many as last year (when we ONLY gave gift cards) but we still want to offer each child approximately $50 in gift cards so he/she can get some extra supplies, or shoes, or underwear, or socks, or whatever else is needed.  We are asking for Target or Walmart cards this year.  
FLITE again will be providing the back packs and any needed bags. (THANKS FLITE!)
We are going to Conestoga HS to sort the supplies on Wednesday, July 28 (8am-3pm). If you are free that day and want to help out, please contact us at  schoolsupplies@tecare.org.  (Sorry, no students this year.)
If you have any questions about this year's drive, please contact us at  schoolsupplies@tecare.org.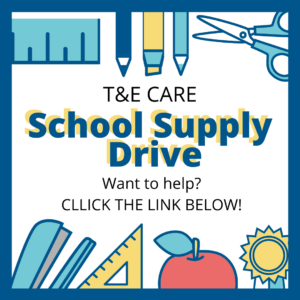 First check out the wishlists on SignUp Genius above.  Submit your desired donations.  Complete the donor form.  THEN…
For online orders

:

Scan/email the donor form to us.
Choose whatever store you want.
Please purchase gender neutral colors/designs!
Deliver to:  T&E Care SSD, 1005 Derwydd Lane, Berwyn 19312.
Please complete the order as if it is a gift – then you can include your name/contact info on the "gift message" so we know who it is from.
Please be sure the delivery is scheduled to

arrive

no later than July 20.

If you go shopping

:

Include the donor form with the delivery.
Please deliver the items to either the Easttown or the Tredyffrin Library (no later than July 19).
Please check hours of operation at the library.
Please purchase gender neutral colors/designs!

For gift card purchases

:

Include the donor form with the delivery.
Please no e-gift cards.
Please contact us at schoolsupplies@tecare.org for delivery details.
Please do NOT leave gift cards at the libraries.
Please deliver then no later than July 19 – but sooner would be helpful.
You can also mail gift cards to:  T&E Care SSD, 1005 Derwydd Lane, Berwyn 19312. (If you are mailing, please try to make sure they arrive prior to July 20.)
The mission of T&E Care is to maintain a network of people providing financial and other material assistance to persons in need in and around the Tredyffrin and Easttown township areas.
Home  ...    Contact Us   ...  Donate   ...  Volunteer  ...  About  ...  Looking for Assistance
T&E Care is an IRS recognized non-profit organization under section 501(c)(3) of the tax code.   The official registration and financial information of Tredyffrin & Easttown Care may be obtained from the Pennsylvania Department of State by calling toll free, within Pennsylvania, 1 (800) 732-0999. Registration does not imply endorsement.
IMPORTANT NOTE** If you change your email address - please remember to notify us so we can keep you on our email list!!