T&E Care School Meal Assistance Program
Tredyffrin/Easttown School District families who have applied for free/reduced assistance for their children and have been denied support may qualify for the T&E Care program to help you cover some of those breakfast and/or lunch costs.
Our program will help put extra money into each qualifying child's meal account each month during the school year. We guarantee a minimum of $35/month/child to start the program. The expected amounts for 2017/18 are: $35/mo/elementary child, $45/mo/middle school child, and $55/mo/CHS student.  These could change in the future – but that gives you a general idea of the support.
To apply: Families must first apply for free/reduced assistance through the school district and receive an official denial letter. Then they can send in an application to our program (download below, or get it from your child's counselor). We accept applications from families who make up to 300% of the federal poverty level (the free/reduced limit is 185%). We are willing to discuss short-term assistance for special situations above the 300% limit.
Please note that this program is only for families who:
live in the T/E School District
do not already receive funding through the free and reduced lunch program
have income levels that fall within the guidelines on the application
do not have high negative balances on their children's point of sale accounts when submitting the application.
More information is available on the downloaded form. If you have a question about the program email us at lunchhelp@tecare.org.

   2017/18 T&E Care School Lunch Application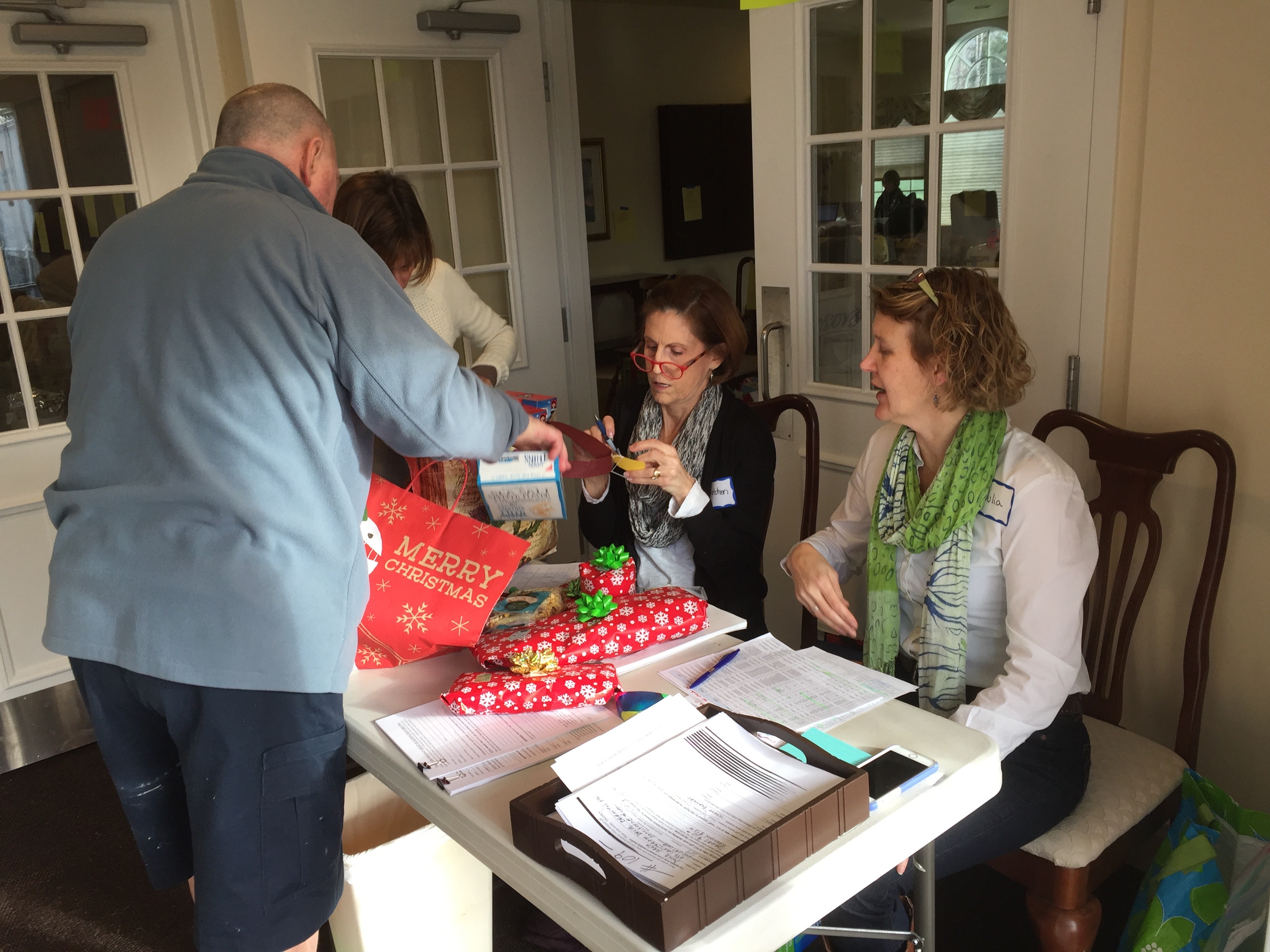 Home  ...    Contact Us   ...  Donate   ...  Volunteer  ...  About  ...  Looking for Assistance
T&E Care is an IRS recognized non-profit organization under section 501(c)(3) of the tax code.   The official registration and financial information of Tredyffrin & Easttown Care may be obtained from the Pennsylvania Department of State by calling toll free, within Pennsylvania, 1 (800) 732-0999. Registration does not imply endorsement.
IMPORTANT NOTE** If you change your email address - please remember to notify us so we can keep you on our email list!!